Jambo #0635 (M-3)
Owner: Ben Waltuck
Location: Boston, MA
82Jambo Statement:
A factory automatic Olympic White Jambo! The unicorn! Only one of about 10 produced and 4 known to exist. The rarest production Jeep ever. Original wheels and Whitco top. This is the only Olympic White Jambo that has been restored to original condition.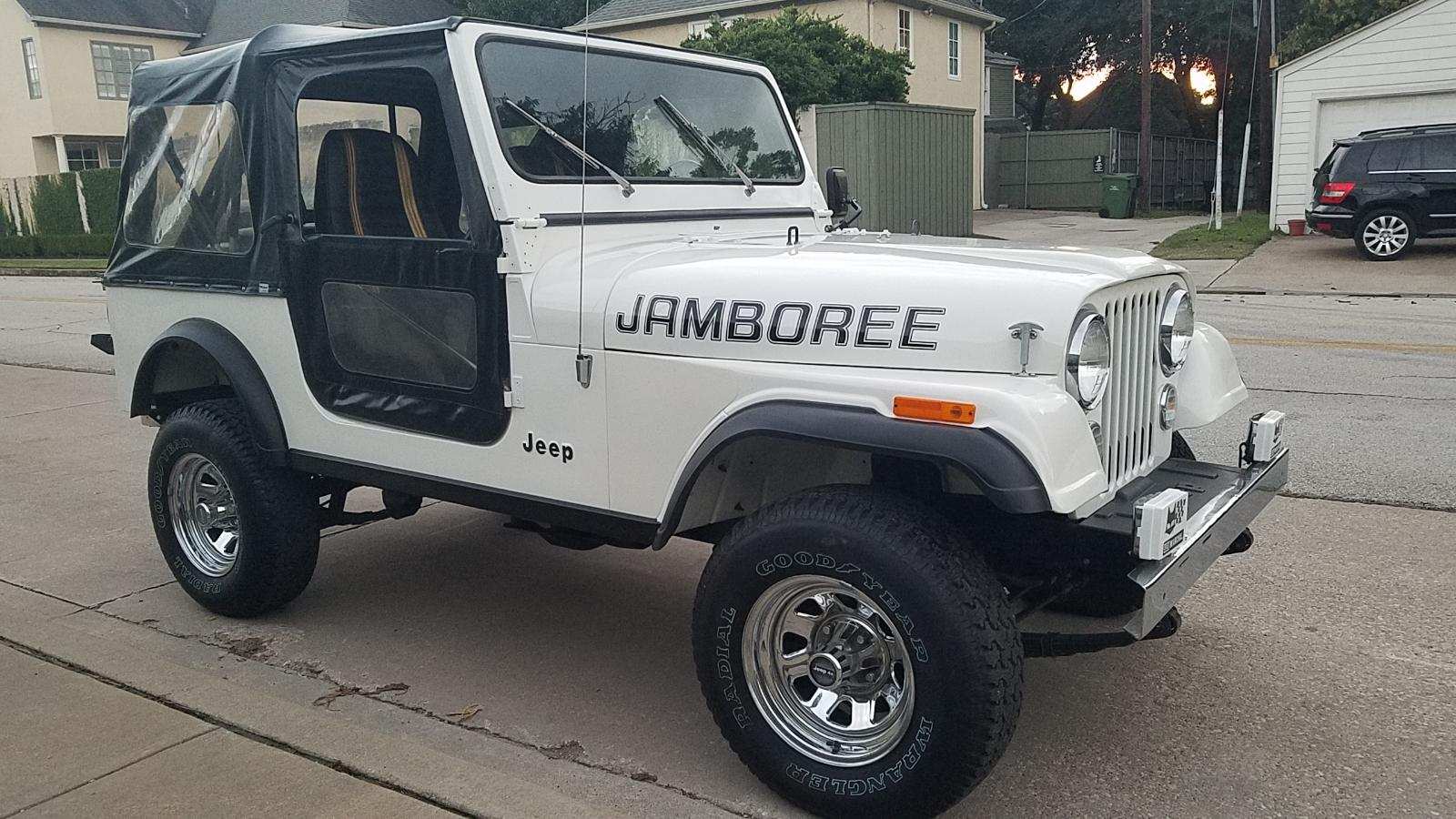 Jeep is a registered trademark of FCA US LLC.
© Copyright 2018. J. Eric Bickel. All rights reserved
The Jambo Registry is a trademark of www.82jambo.com.